Over 40 years of providing the highest-quality remanufactured engines with a 100,000 mile warranty.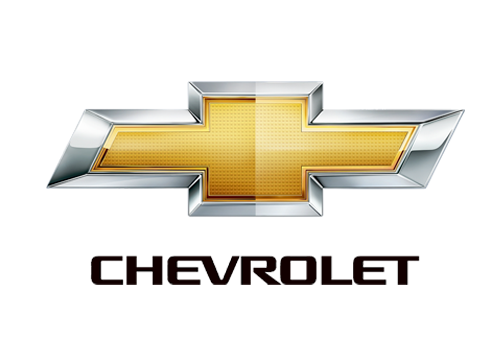 Accurate Engines was amazing. They picked my car up at the point where insurance would'nt cover any further distance. Their driver and sales associate was very professional. Their pricing for the engine and installation could not be beat. Besides my husbands engine running very good, which they did over two years ago, this one also runs as if brand new.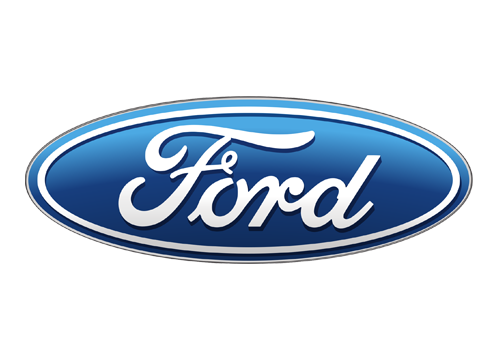 These guys are a great alternative for our customers, they got me the product quickly so I did not have to hold up my bay. Our company will use them in the future when we need another engine.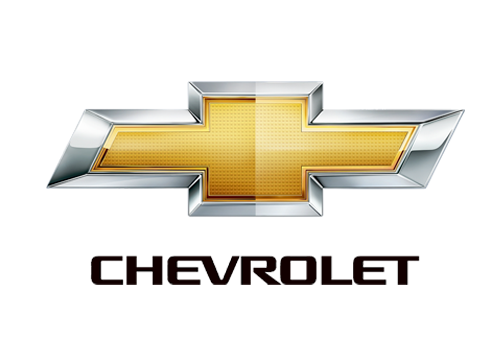 Great people to deal with. Good warranty and they back it up.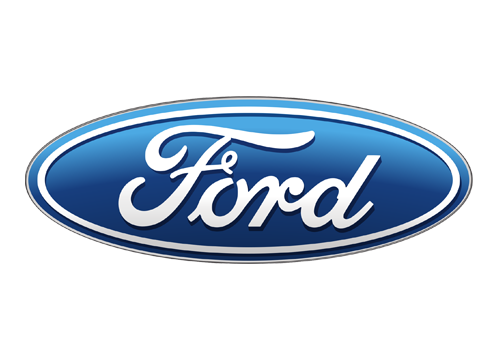 Very satisfied with customer service and vehicle performance.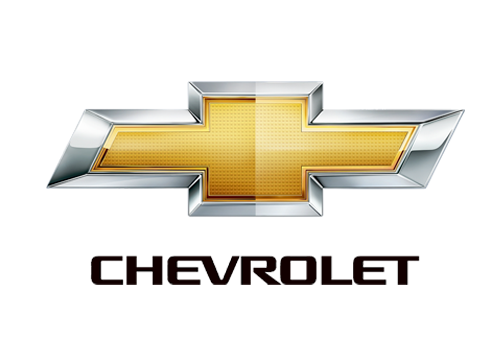 Accurate did a great job on the mods I wanted and shipped it fast too, if I ever need anything else I will go to them again.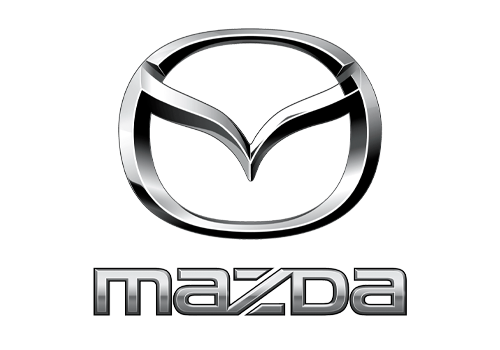 What a relief to not have to go find a new car and pay a payment again. She drives great now and i'm happy with the service they provided.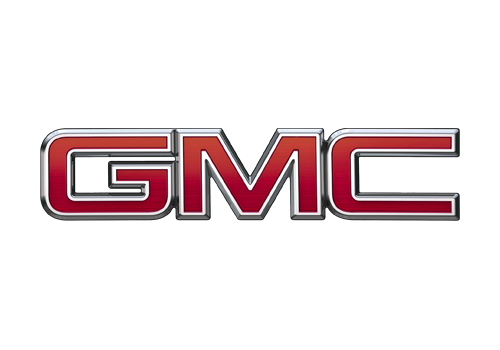 Fast shipping and they got my van back on the road.  I depend on this for my income and it is hard to be down at all.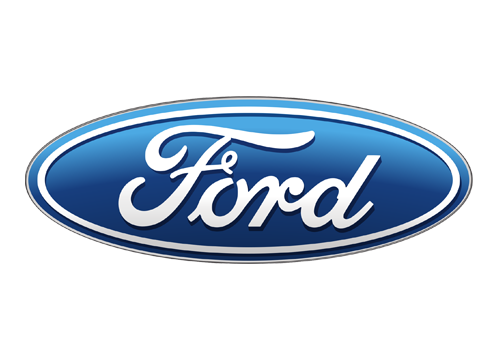 I am very happy with the rebuild you did for me. the motor was rebuilt at 315,000 miles and it now has over 500,000 and the motor has been running good ever since. Thanks Accurate.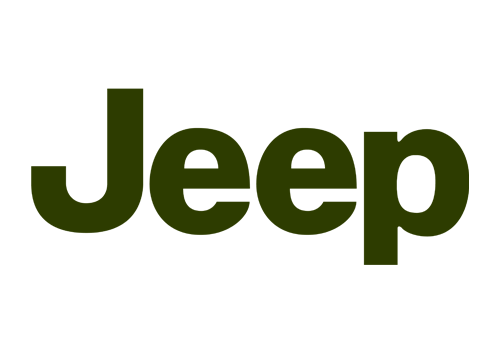 Really happy with Accurate Engine's level of service. I had to change my installers after my original mechanic tried to raise his price on me, and it was real easy for my new installer to install the engine and ship back my old engine. My engine runs great!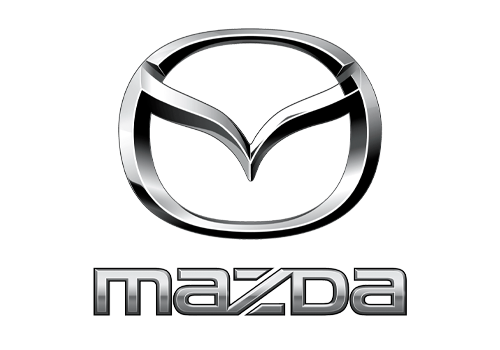 The service rep was fantastic in helping me find what I needed.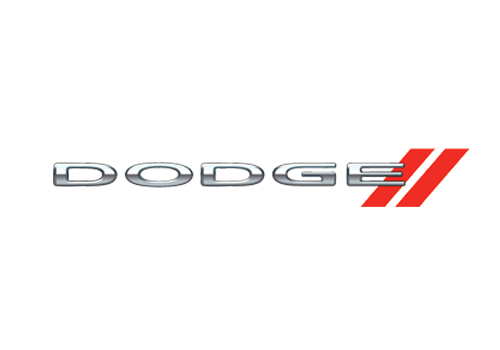 Was happy with sales experienceand have driven the car for a week or so everything is working well.
We were very satisfied with the replacement engine installed in our minivan. Accurate Engines service was excellent. We definitely made the right decision to invest a bit more in this vehicle for more years of roadworthy service.