Ford 4.0 Liter V6 SOHC Engine
Ford 4.0 Liter V6 SOHC Engine

Accurate Engines are actual engine producers, not resellers.
Accurate Engines provides 100% transparent and competitive pricing on each and every engine we sell. We manufacture engines to OEM spec, ensuring that they meet the highest standards of quality, reliability, and performance.

NOTE: The listed price does not include $489 for flat-rate shipping or the refundable core deposit. For more information on core engines or deposits, please visit our Core Deposit/Charge Information. Shipping transit times for delivery will vary based on your delivery location.
To ensure the accuracy of the quote for your engine, please complete the form below, or contact Accurate Engines at 1-800-289-7118 for pricing and shipping details to your specific delivery location.
Please take a moment to provide a few details on exactly what you are looking for, so that we can provide you with the most accurate quote. After submitting your details, a member of the Accurate Engines team will quickly reach out via phone or email.

We're here to confirm product availability, address any questions, and provide additional information.
ENGINE QUOTE REQUEST:
Rest assured- Your privacy is our top priority. We only use the information you share to provide you with an accurate engine quote and/or process your order. We'll never share or sell it – that's a promise. For more information, please view our privacy policy or terms of service for all the details.
Over
Engines Sold
& Serviced
Since 1980

ENGINES INCLUDE
worry-free
WARRANTY

LEADING USA
remanufactured
engines

NO USED PARTS, NO BS.

Our engines are classified as ZERO mile units because they are completely rebuilt with brand new parts

HIGH-QUALITY REMANUFACTURED ENGINES.
Each of our remanufactured engines are built to strictest standards, OEM specifications, and rigorously tested

YES- WE'VE GOT YOU COVERED.
Drive with confidence knowing that your engine is protected with an industry-leading 100,000 mile engine warranty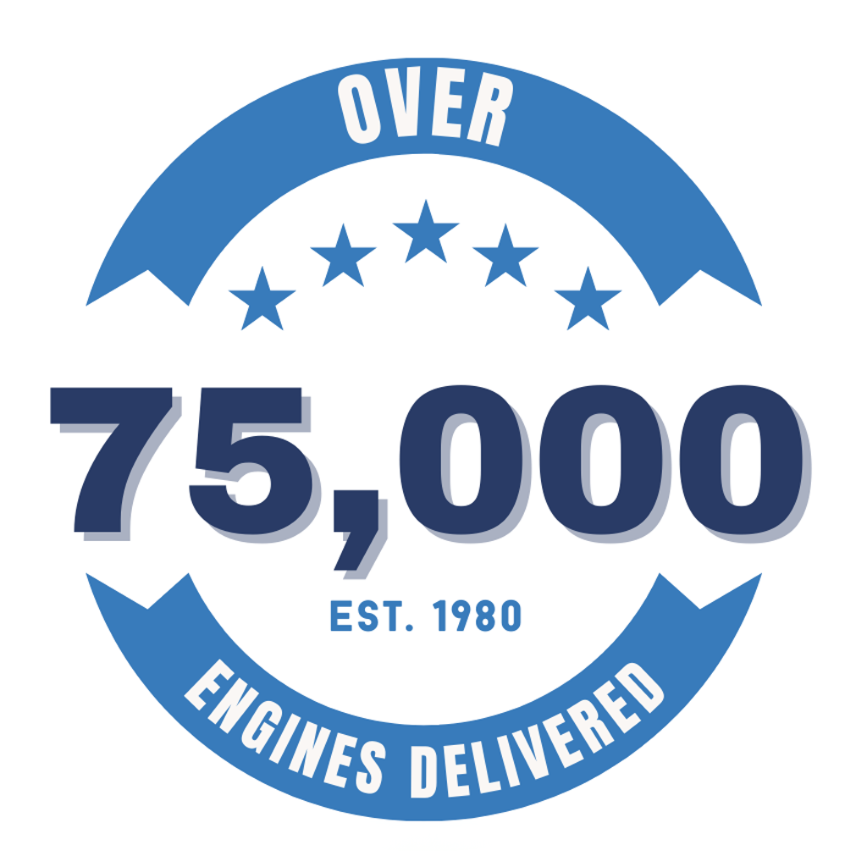 SATISFACTION GUARANTEED-
REAL REVIEWS
"I am very happy with the rebuild you did for me. the motor was rebuilt at 315,000 miles and it now has over 500,000 and the motor has been running good ever since. Thanks Accurate."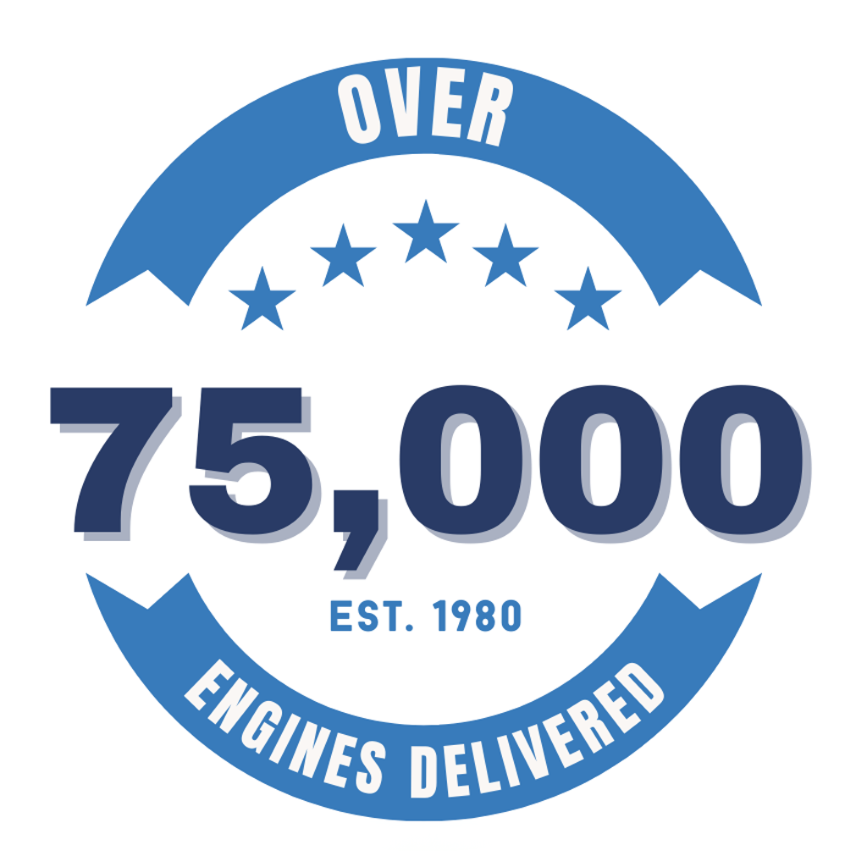 REAL CUSTOMER REVIEWS
"Fast shipping and they got my van back on the road.  I depend on this for my income and it is hard to be down at all."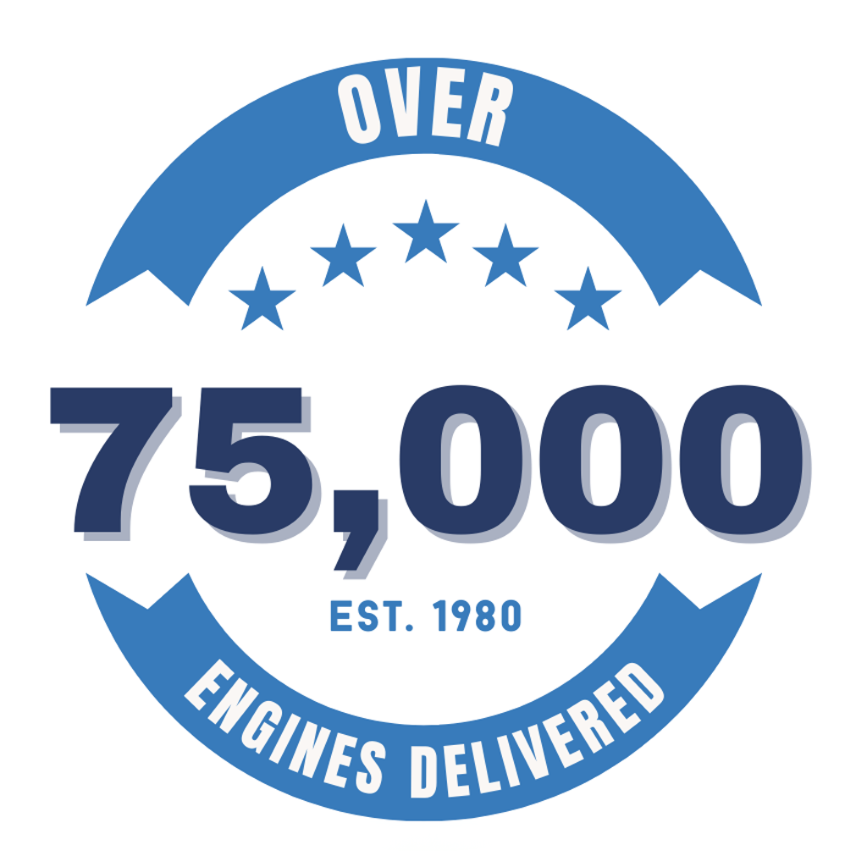 LOCALLY OWNED & OPERATED
"We were very satisfied with the replacement engine installed in our minivan. Accurate Engines service was excellent."